What do you do every day?
Revise time and activities: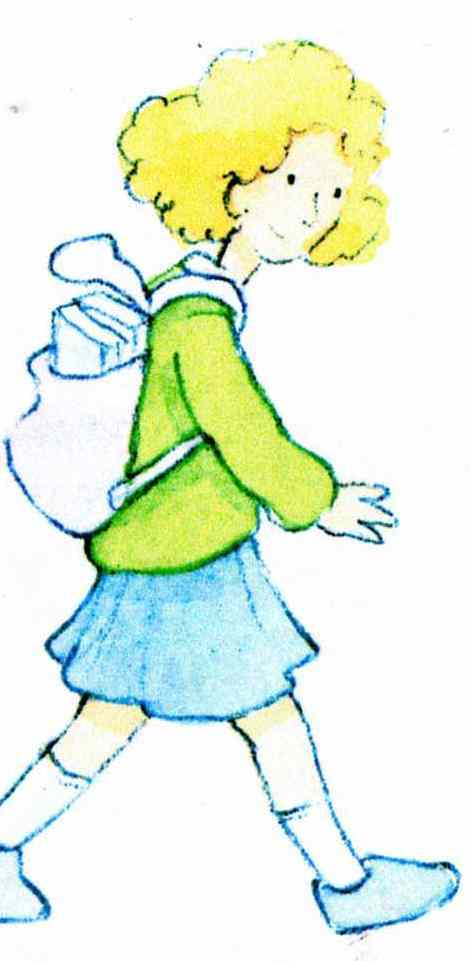 How often?
(The video on the page is not available)
Have you got good habits?
Are you environmentally friendly?
A funny way to revise and learn actions :)
.
...and a difficult video
(good for parents who want to learn or revise English)
Grammar: present simple
Let's go to Stanley Restaurant!
:)
WHAT DO YOU DO EVERY DAY?
Watch a video and sing along
A unit about daily routines